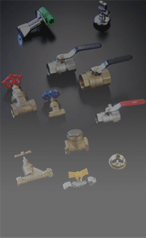 Technology empowers and interprets new ideas for a better life
---
Every technological innovation carries people's pursuit of a happy and beautiful life. With the help of technology, the towel rack is no longer just used for hanging towels, but becomes a healthy housekeeper for drying and sterilizing. It will rejuvenate the comfortable bathroom intelligent life, and the happiness of caring will arise spontaneously. Starting from the needs of a better life and taking improving the quality of home life as the goal, Avonflow electric towel rack continues to evolve its product power, constantly refreshing people's original cognition. From the WiFi intelligent electric towel rack to the AI voice intelligent control electric towel rack, to the hole-free intelligent electric towel rack, every time the innovative product is launched, Avonflow has been repeatedly polished, just to present a better user experience.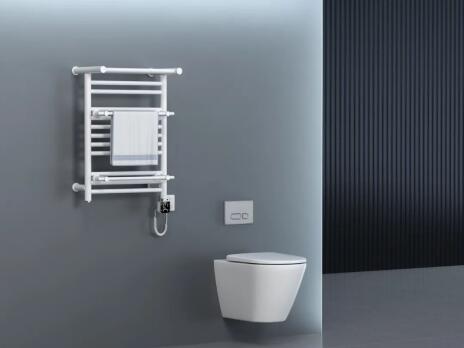 Take Avonflow WiFi Intelligent electric towel rack as an example, with a 4.0 super HD LCD panel, it can not only be controlled by touch screen, but also realize remote intelligent control of mobile APP through Wi-Fi. It can be opened remotely on the way home, and you can immediately enjoy warm and soft towels and warm bathroom space when you get home; Forget to turn off the phone when you go out, and the remote control on the mobile phone is turned off, which is convenient and reassuring; The old people and children can't use it. We can help them through mobile phones. More than that, there are four intelligent modes to choose from: "free mode", "constant temperature mode", "timing mode" and "schedule mode", to meet the needs of users in diverse scenarios.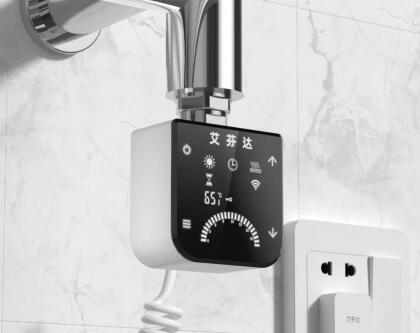 AI voice intelligent control electric towel rack not only supports touch screen control and WiFi remote control, but also makes non-contact control easy to achieve. Get rid of the inherent mode of interaction through third-party devices in the past, without WIFI connection and logging in to APP, call it's name "Xiao yu" directly to give instructions to control the electric towel rack, which is simple, convenient and free hands. Throughout the development of the electric towel rack consumer market, the original products are all installed by punching. But for the renters who can't drill holes in the wall without permission, and the consumer groups who don't want to drill holes in the wall, they can only look at the electric towel rack and Feel powerless and frustrated. It is based on this consumption pain point that Avonflow has launched a series of no-punch electric towel racks, which accurately solves the problem of "punching" on the wall and meets the perfect needs of more people to pursue quality life.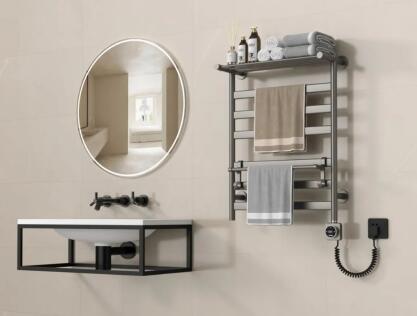 Among them, the GD22 series, which is favored by consumers, adopts an innovative and developed temperature controller with a built-in high-precision chip to make the control more sensitive and efficient. This is also the first metal knob temperature control form in the electric towel rack industry. Users can set the temperature and time by turning left and right. It not only makes the operation clear at a glance, but also meets the three core needs of users for temperature regulation, timing and energy saving. It is more considerate and user-friendly to use. Avonflow never sticks to the inertia of the industry. Every product innovation based on user demand insight is transforming intelligent technology into high-quality experience and user value. With such innovative thinking, Avonflow firmly grasps the market consumption trend, realizes its steady development, and leads the industry to a higher dimension.